About Titans Electric
Your New Electrical Service in Memphis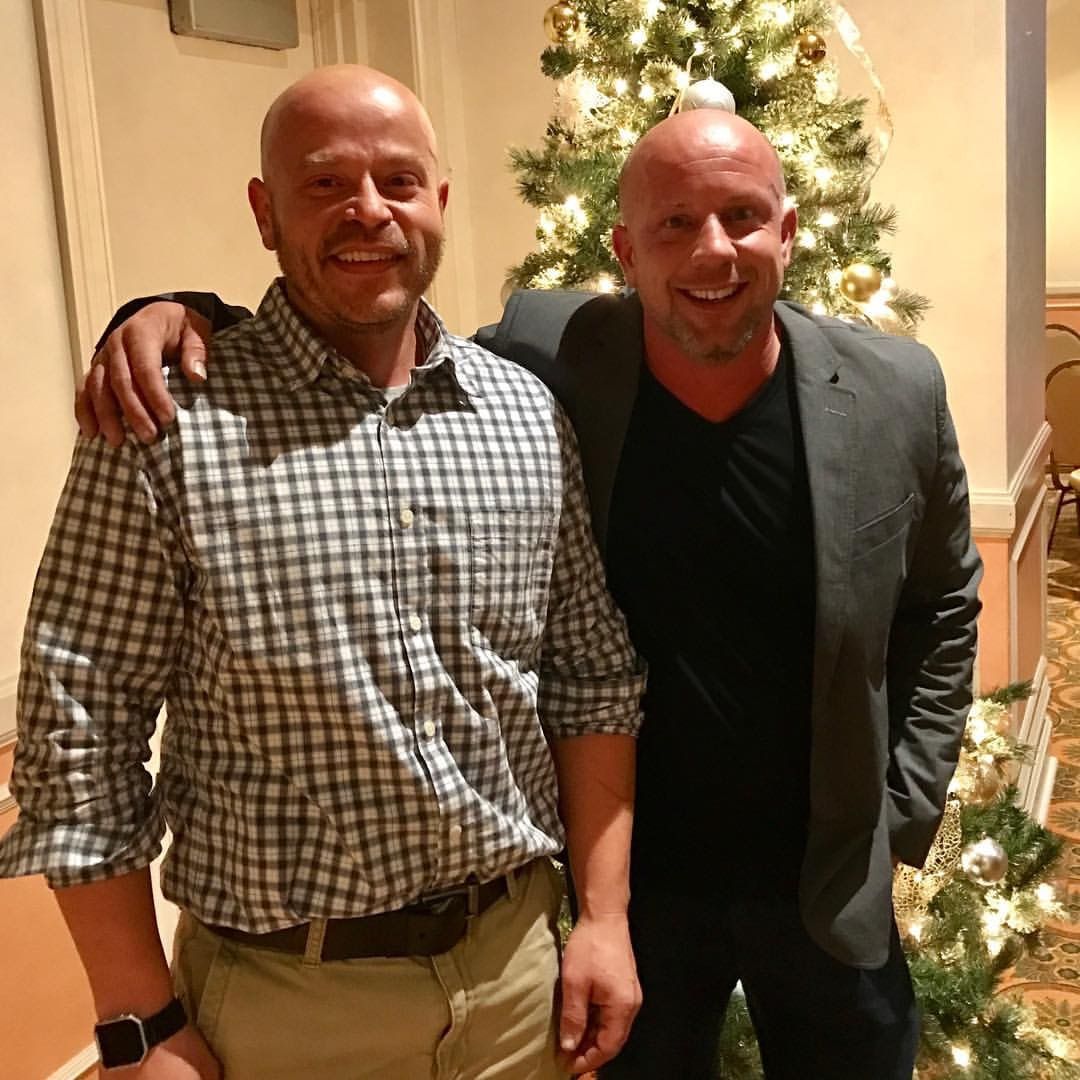 We at Titans Electric believe that quality, affordable workmanship should be easy to find. This is why we have built our electrical services company in direct opposition of what the others have been doing wrong for decades. When you call Titans Electric, you're calling electricians who are paving the way toward a new height of service: one filled with enthusiasm, commitment to excellence, and an unrelenting drive to complete our work to total customer satisfaction - the first time.
Call Titans Electric at (901) 509-9918 to learn more about our Memphis electrical company!
Our Unique Motivation
When the founder of Titans Electric began his work in the industry nearly twenty years ago, he felt a distinct lack of care and attention to detail in the work other Memphis electricians had been providing.
Since the founding of our company, significant aspects of our motivation have been to:
Help those in our Memphis community: Those in need of electrical services have been at the mercy of subpar electricians. We make sure our friends and neighbors now receive the quality, energy-efficient work they deserve.
Connect with our customers: The Titans Electrical team does not leave our customers in the dark. We provide extensive information regarding what we're doing on your home or business and why we're doing it in an effort to build lasting relationships.
Inspire our team: Our founder felt discouraged working for other electrical service companies, and since then has made the effort to keep the Titans Electrical staff inspired, learning, and excited about their career.
Delivering Full Electrical Services to Homes & Businesses
Our drive toward customer satisfaction begins with providing electrical services in Memphis that efficiently keep your home and business operating at its full capability. From a routine maintenance or repair service, completely rewiring your structure, ensuring that your system is up to code, and more, you can count on the electrical contractors at Titans Electrical to deliver work that is safe, cost-effective, and visually appealing.
Call Titans Electric today at (901) 509-9918 for the unparalleled electrical services you're in search of for your home or business!